Select country and language
Country, shipping destinations and freight costs are determined by your country selection.
Canada
France
Germany
Italy
Netherlands
Spain
Sweden
United Kingdom
USA
Show all
If your country is not visible in the list click here to visit our country directory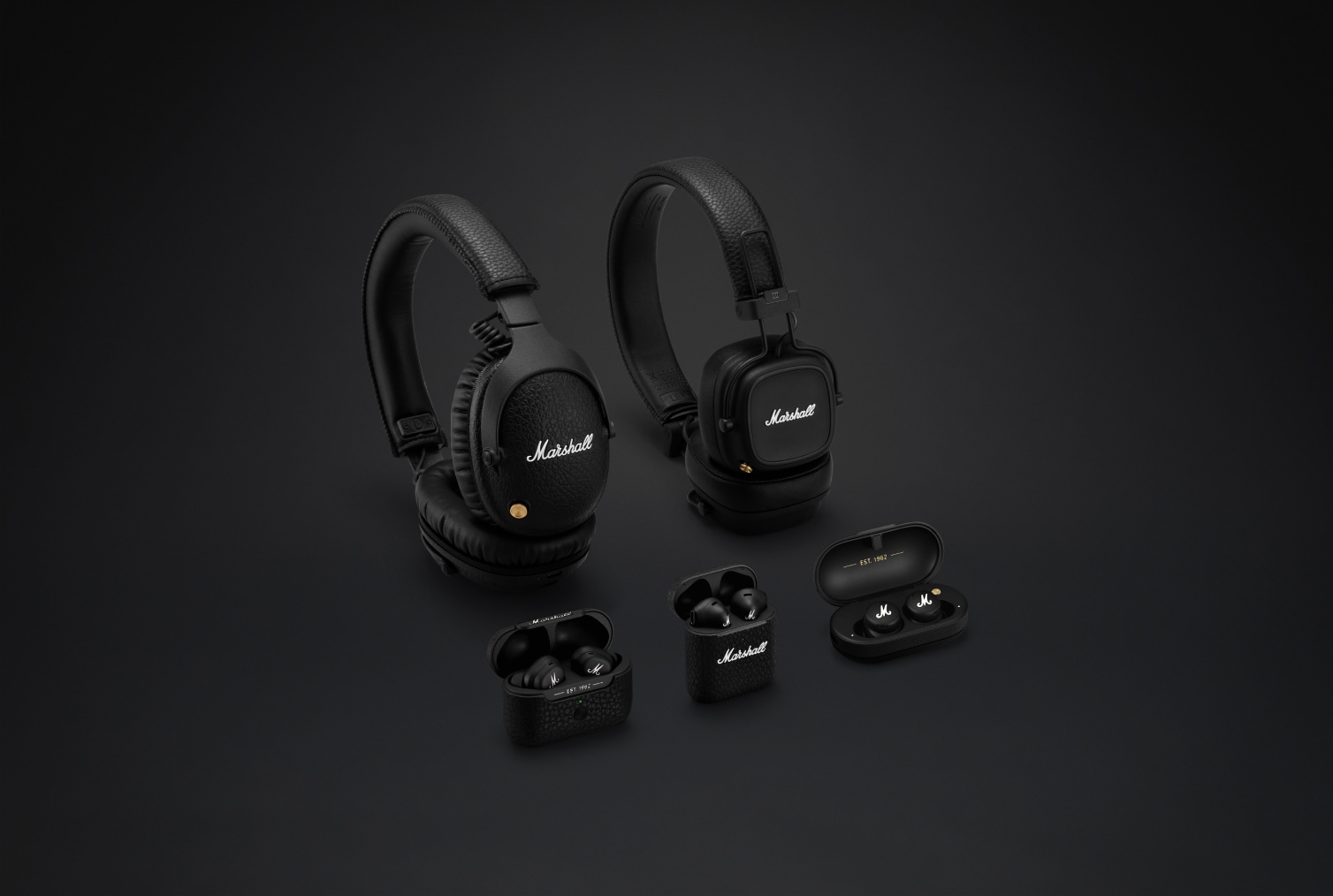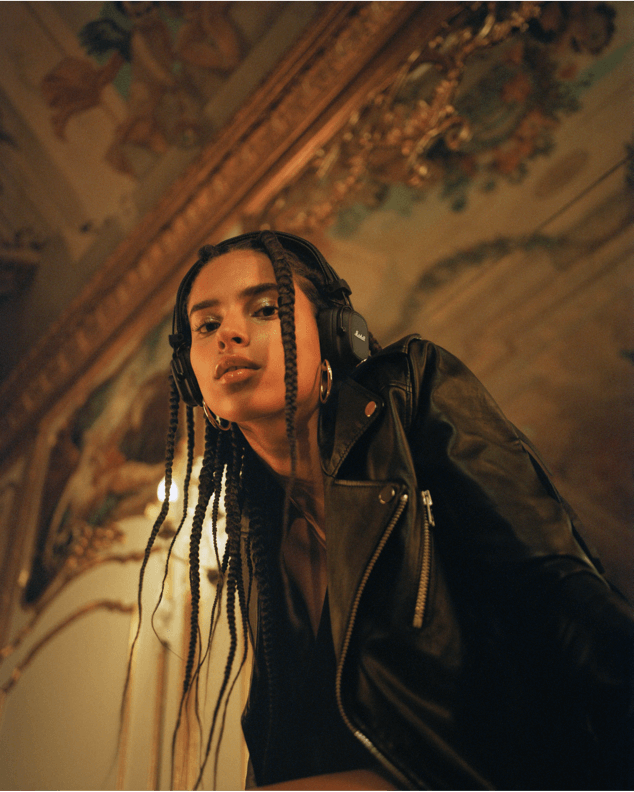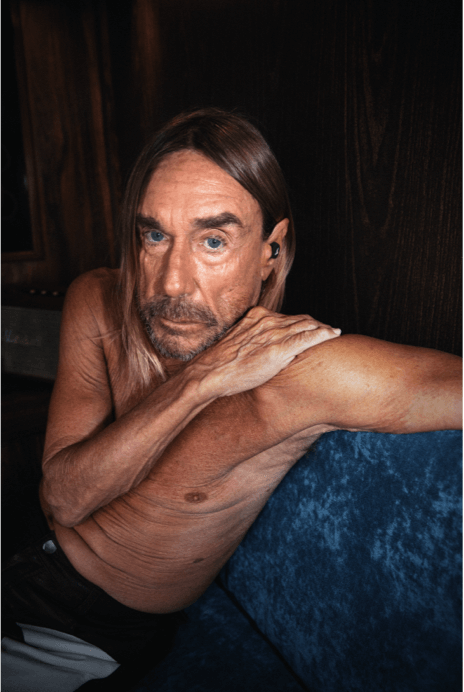 LISTENING MATTERS. LISTENING IS AT THE HEART OF WHAT WE DO, BUT IT'S ABOUT SO MUCH MORE THAN JUST LISTENING TO MUSIC.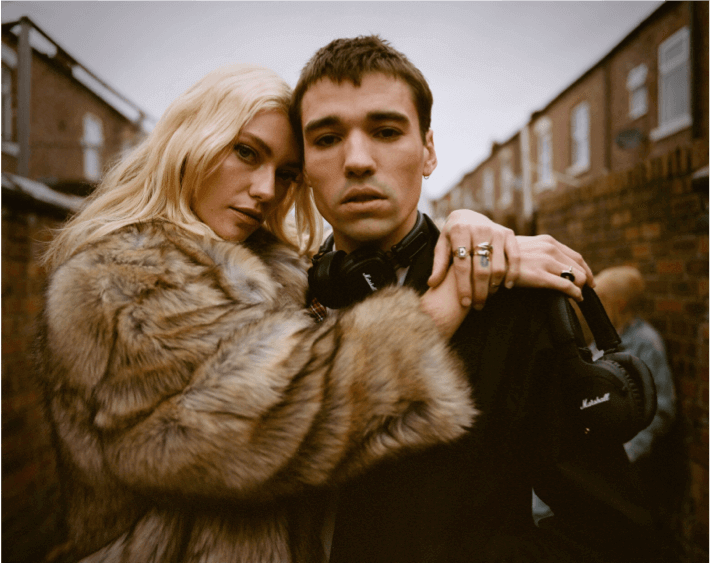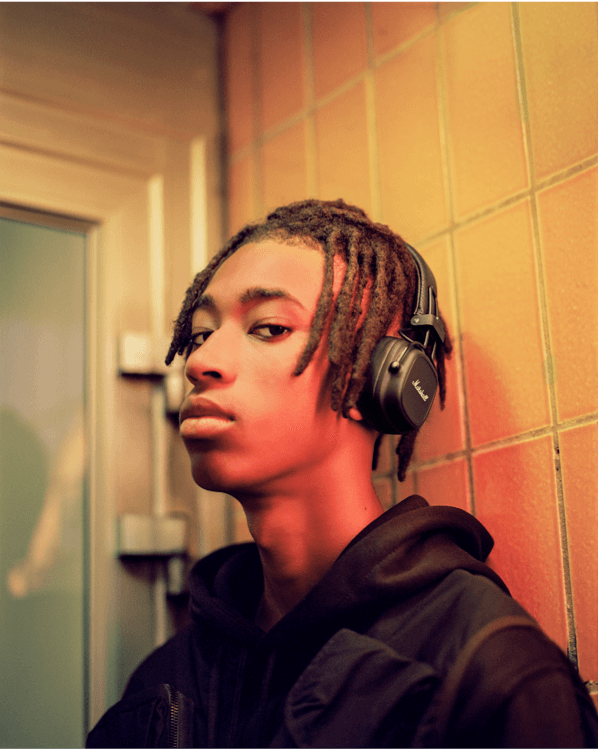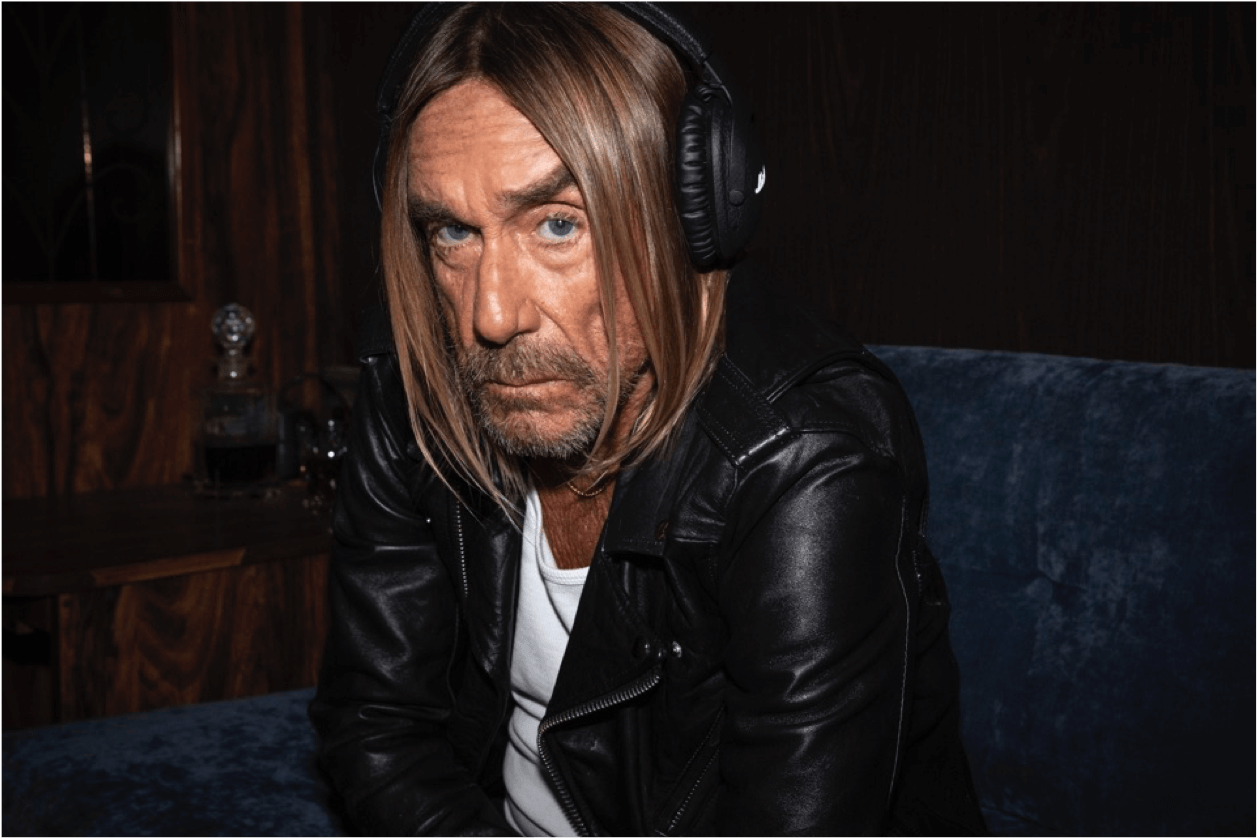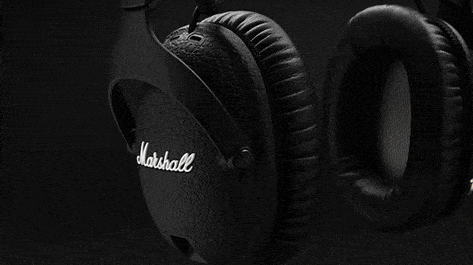 LISTENING ALSO HAPPENS WHEN YOU TAKE OFF YOUR HEADPHONES. LISTENING IS HOW WE CREATE OUR WORLD. IT DEFINES WHO WE ARE TODAY AND WHO WE WILL BECOME TOMORROW.
WHEN WE LISTEN WITH PURPOSE, WE OPEN OURSELVES UP TO LEARNING AND UNDERSTANDING MORE THAN WE EVER COULD ON OUR OWN.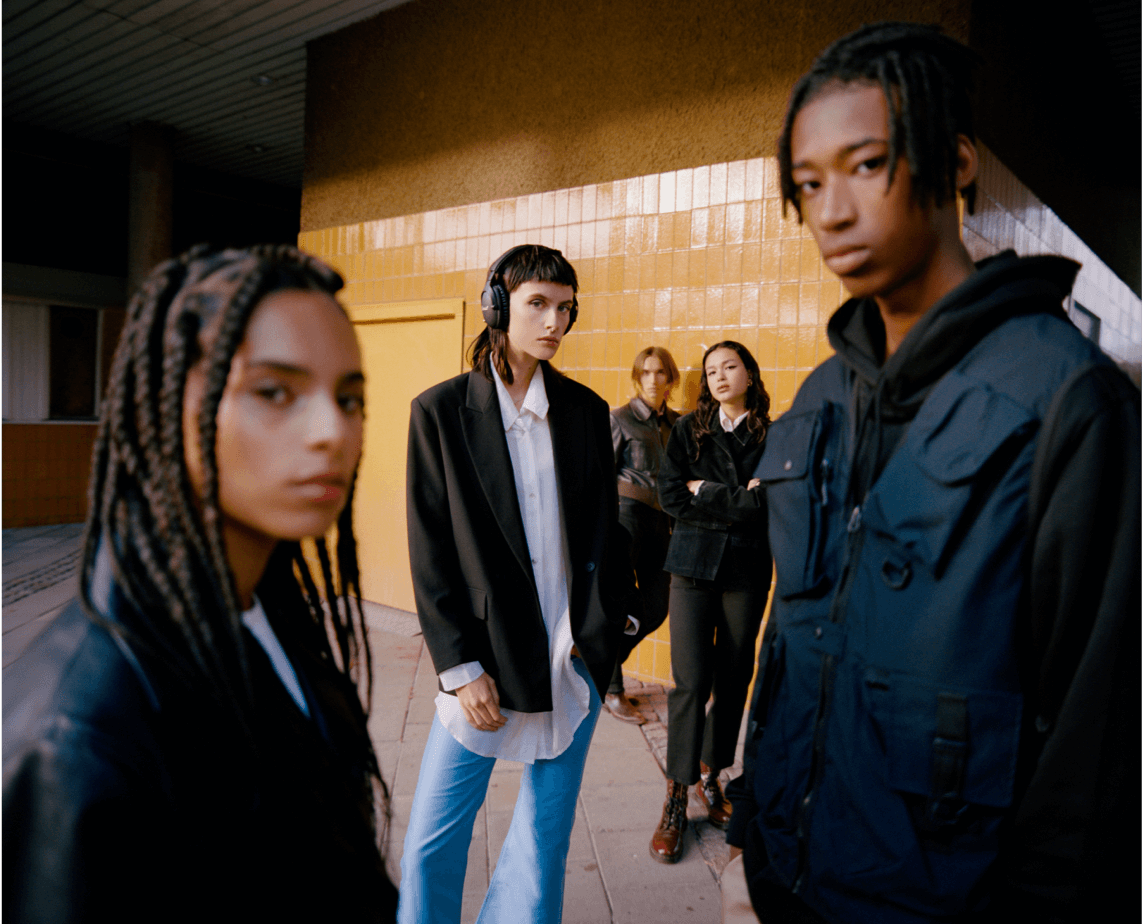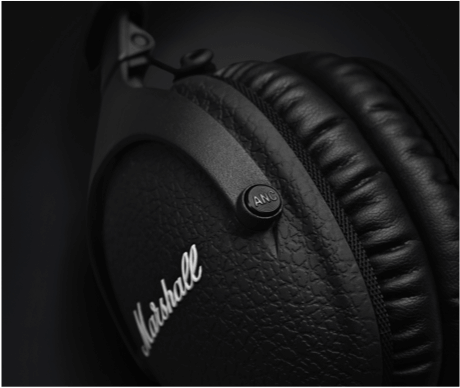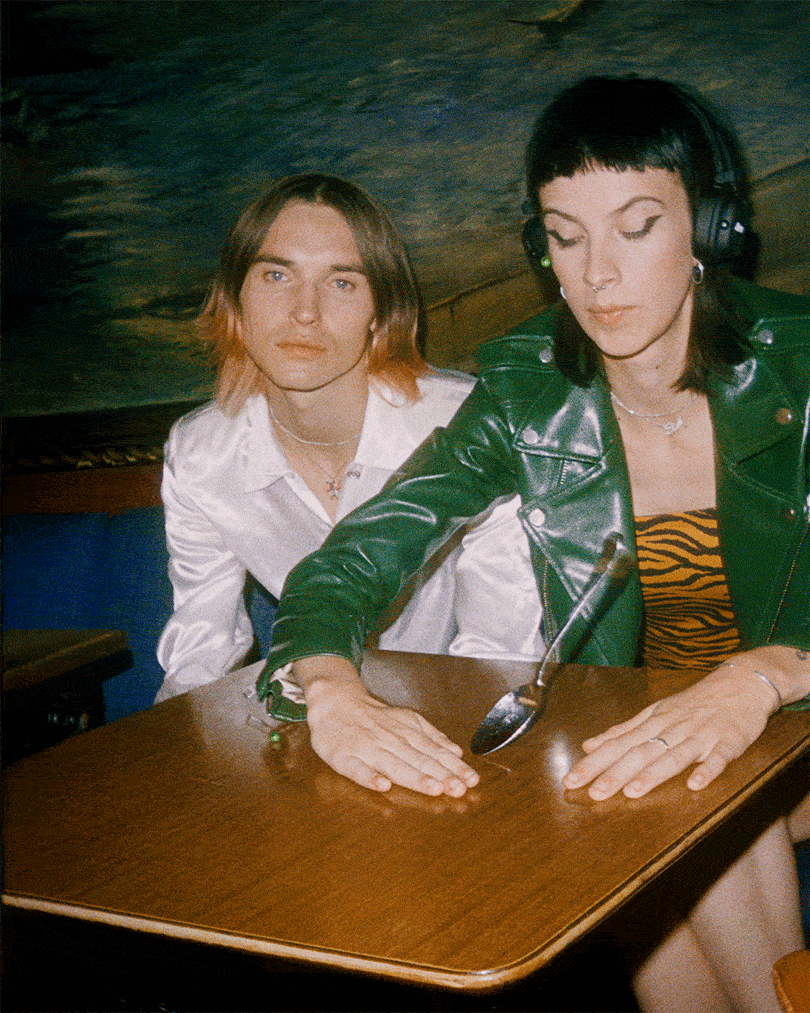 WHEN WE TUNE IN TO EACH OTHER, IT'S POWERFUL. DON'T LIMIT YOURSELF TO WHAT YOU ALREADY KNOW. THE WAY WE MOVE IN THE WORLD IS INFLUENCED BY EVERYTHING WE CHOOSE TO LISTEN TO AS WELL AS THE NOISE WE CHOOSE TO CANCEL OUT.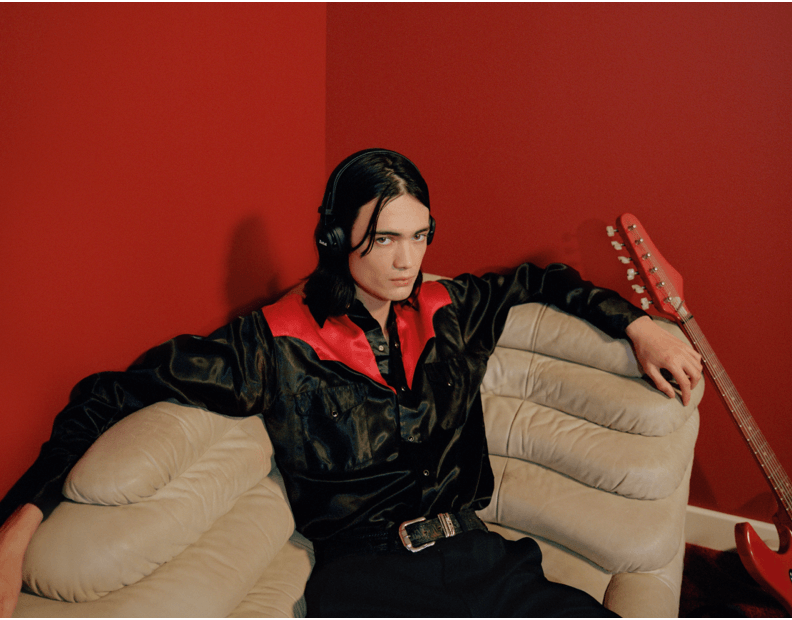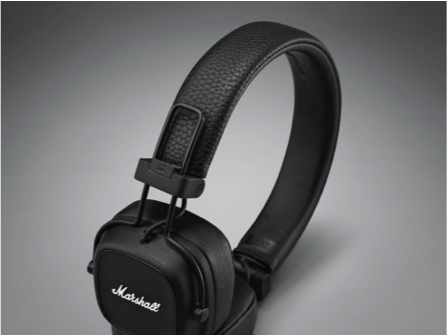 LISTEN TO THE ONES THAT PAVED THE WAY, AND THE ONES THAT ARE STILL MAKING THEIR MARK. AND LISTEN TO YOURSELF. ONLY AFTER YOU'VE LISTENED CAN YOU REALLY KNOW HOW POWERFUL YOUR OWN VOICE CAN BE.
WE KNOW THAT TOGETHER OUR VOICES CAN CREATE MASSIVE CHANGE.
AND CHANGE IS LOUD.